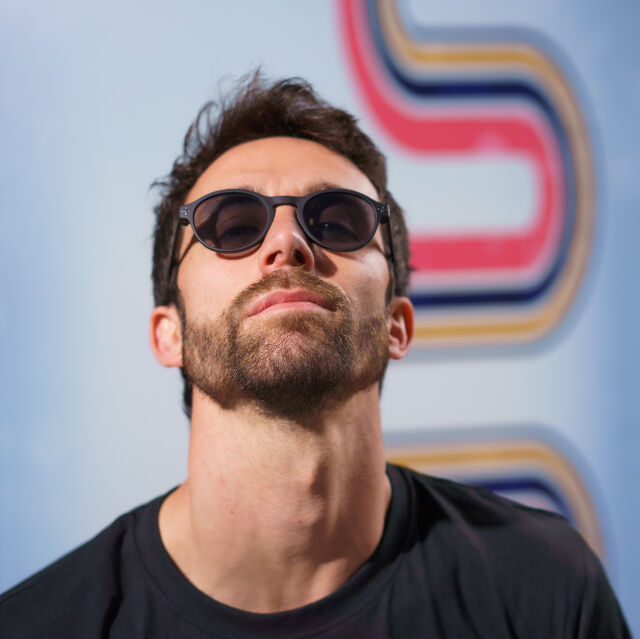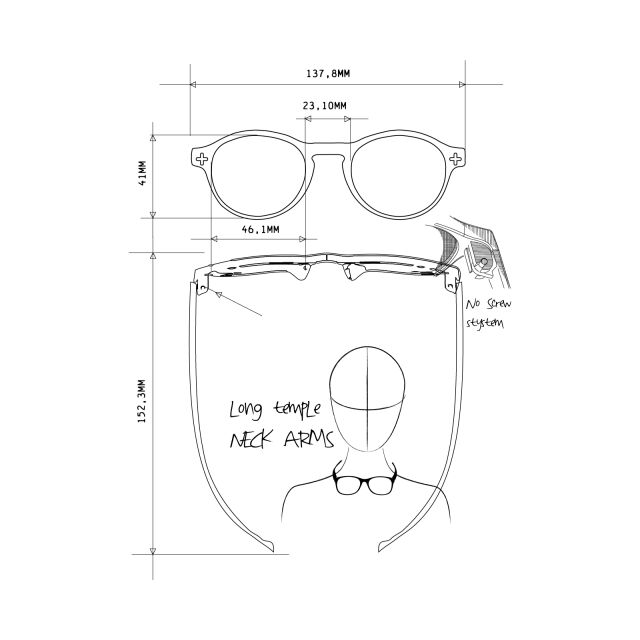 OUT OF STOCK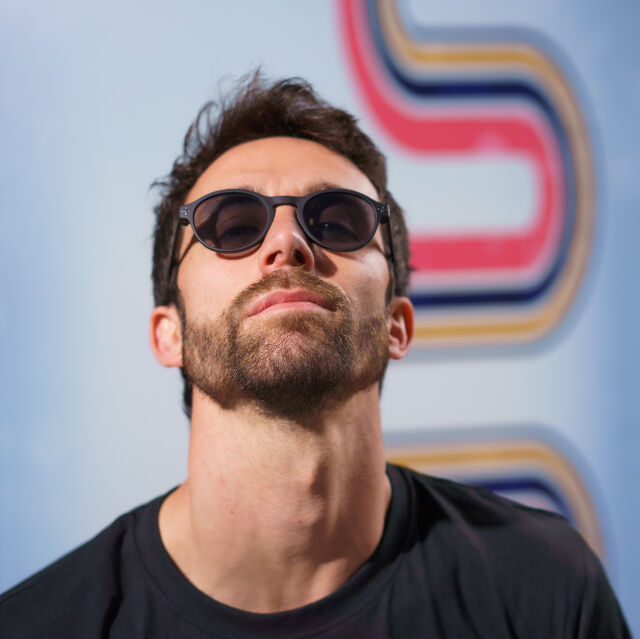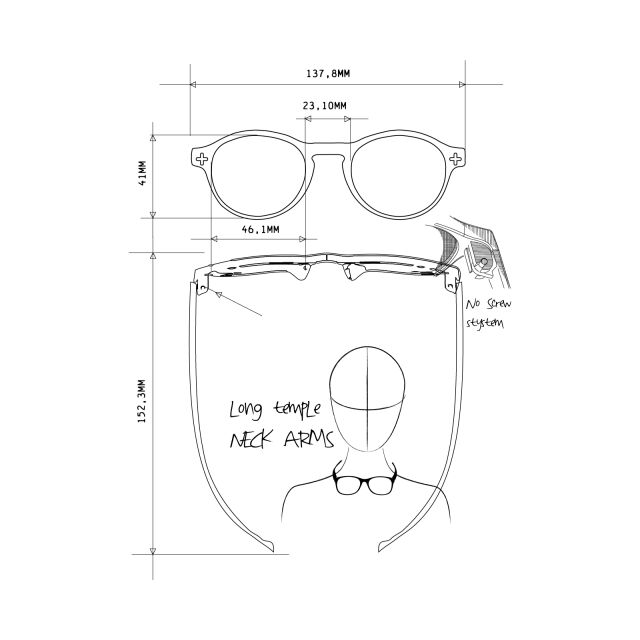 OUT OF STOCK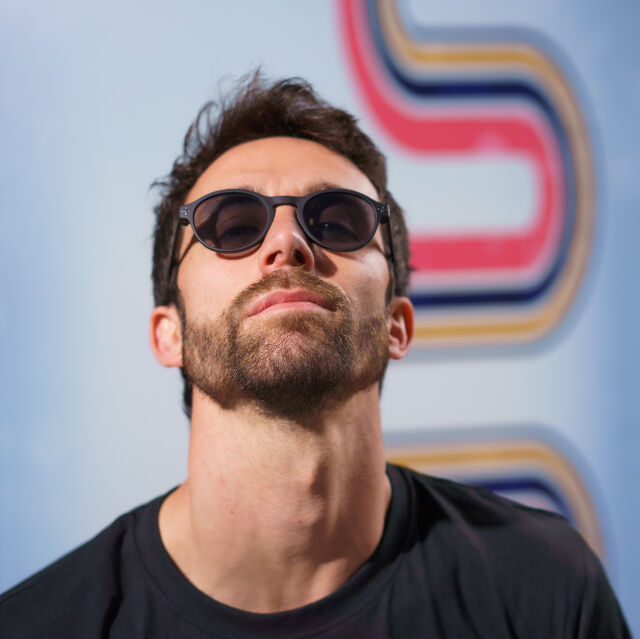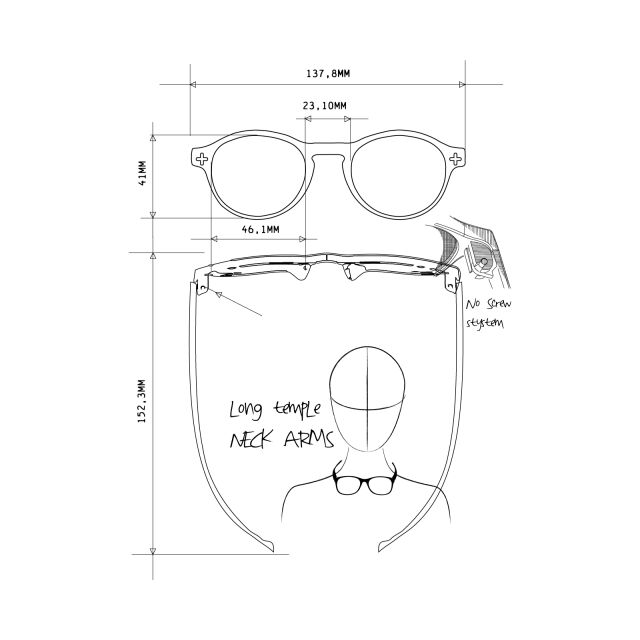 OUT OF STOCK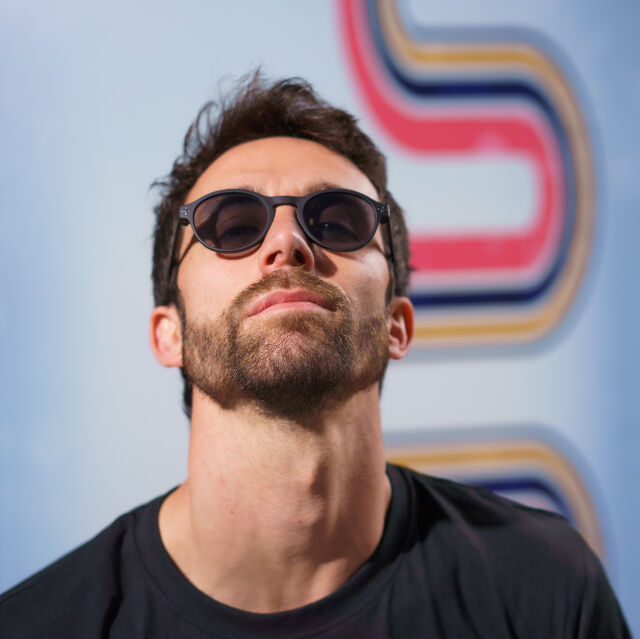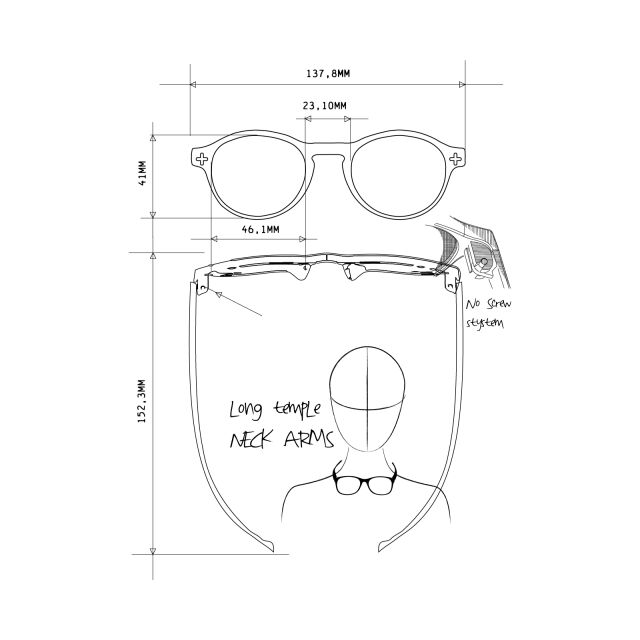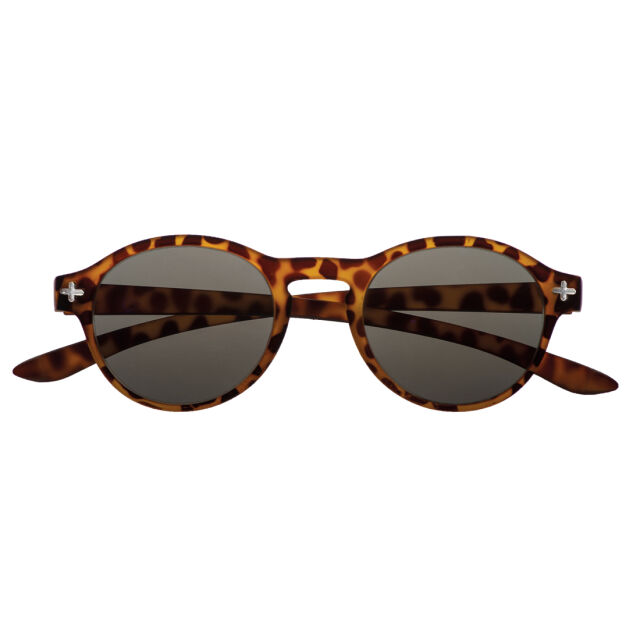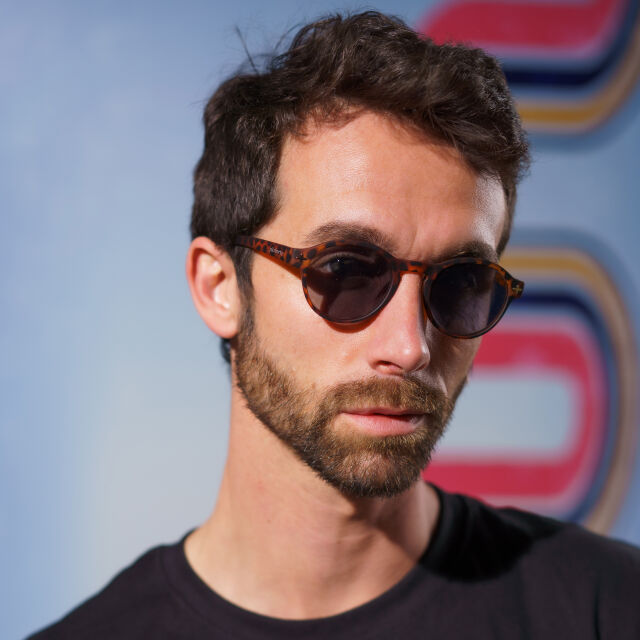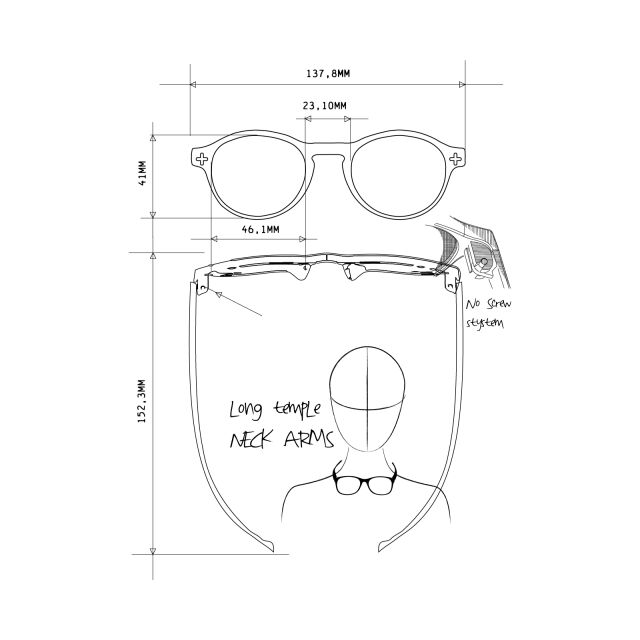 OUT OF STOCK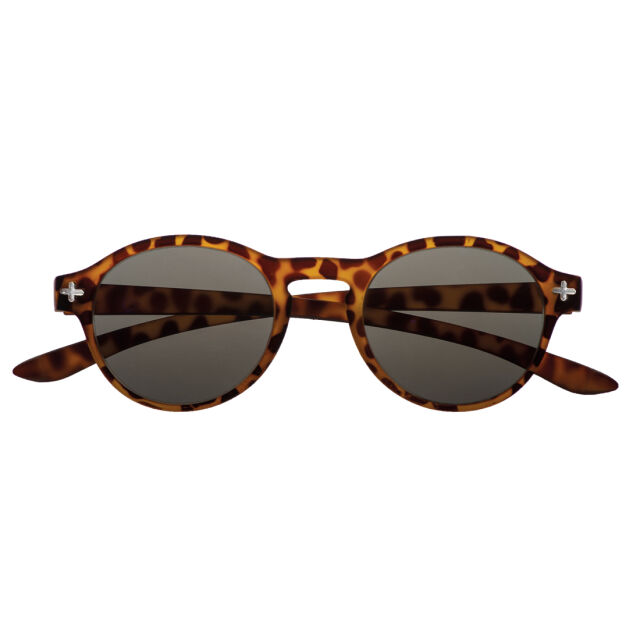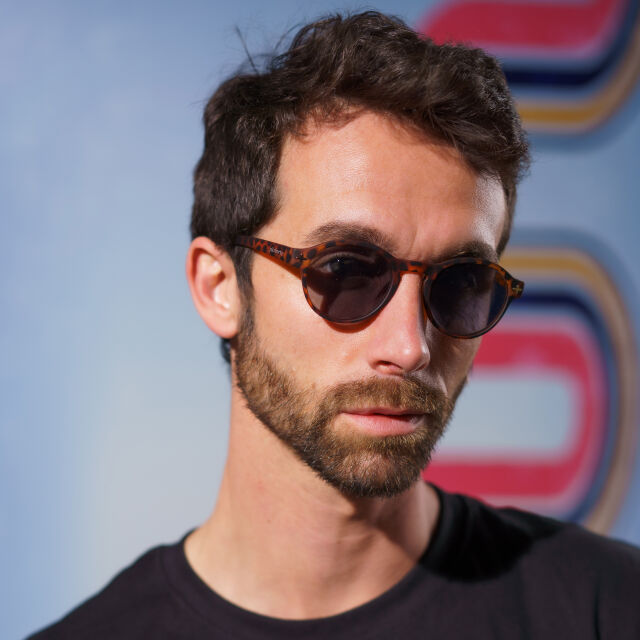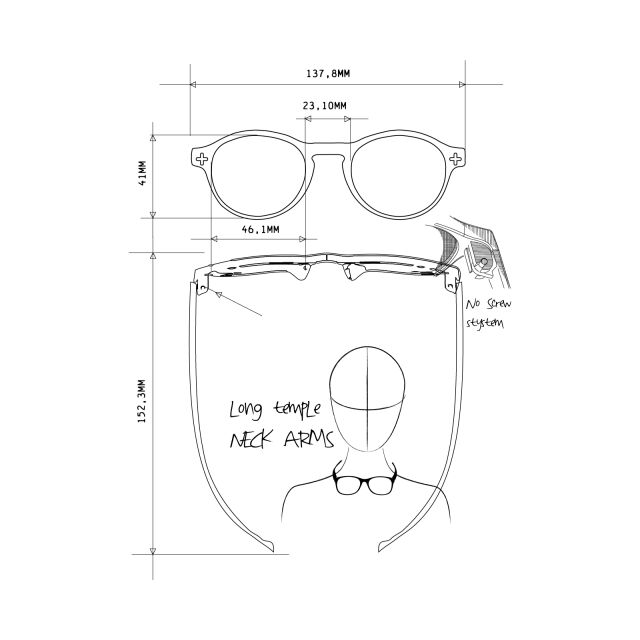 OUT OF STOCK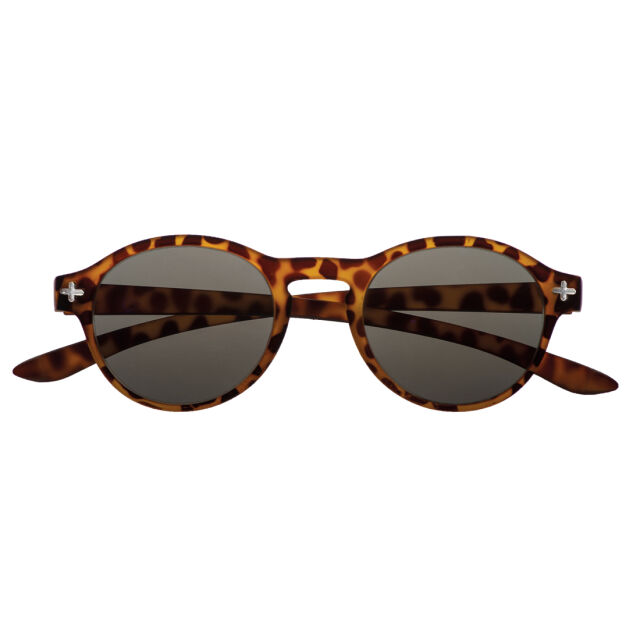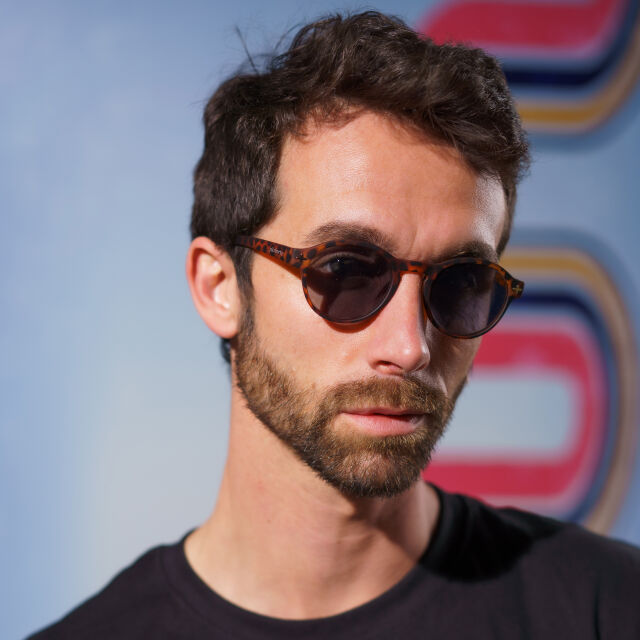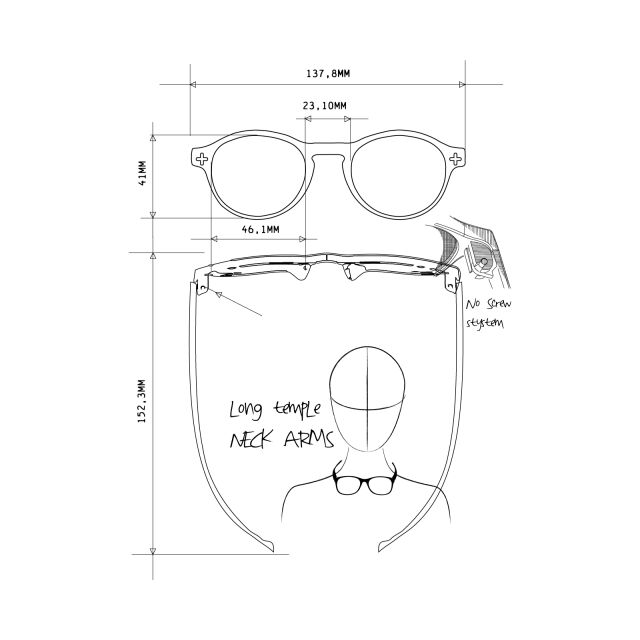 OUT OF STOCK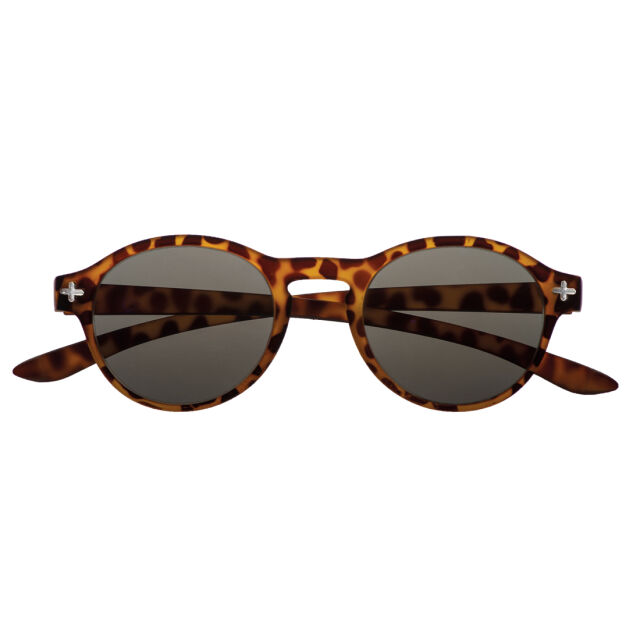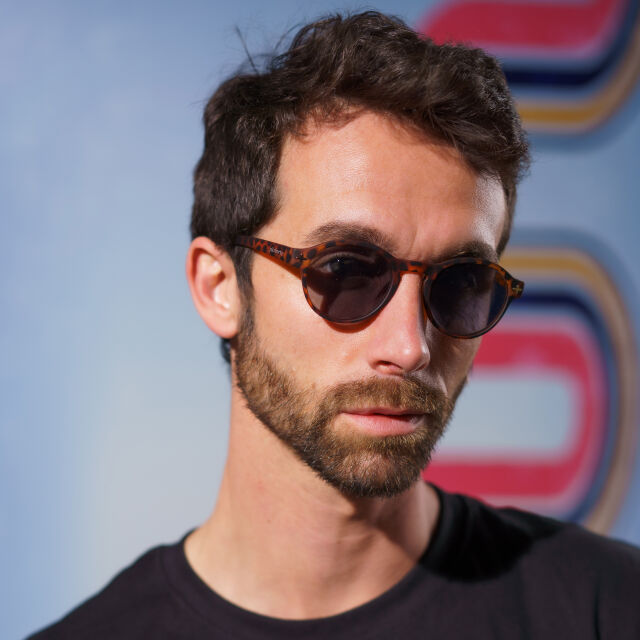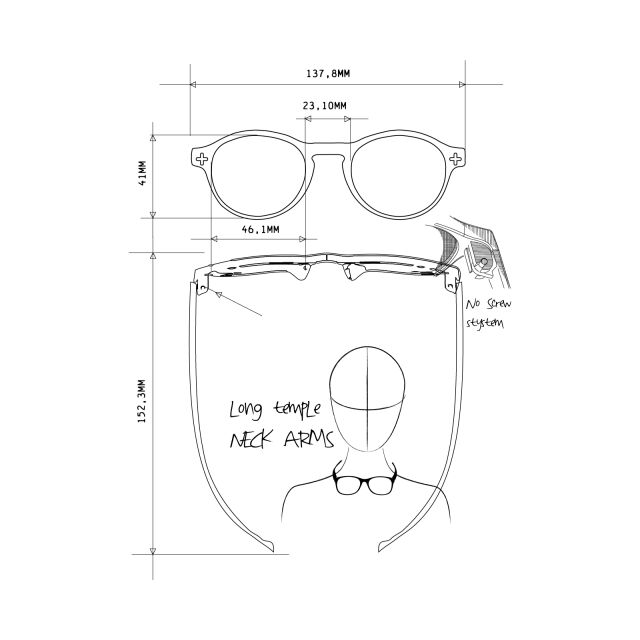 Woody sunglasses and reading glasses
code:

OK003
Summer experience! If you're reading in the sun, under the umbrella or in the middle of a green sunny lawn, you can simply darken the reading lenses. A simple yet innovative function. The screws disappear and the rods fit easily into the frame, stretching into the comfortable wrap-around shape at the neck (Neck Arms System).
Diopters

1.00

1.50

2.00

2.50
Soft and round shapes, without screws and with the comfortable wrapping rods, to rest on the neck without hands.
CLEANING: use a damp cloth and a normal neutral detergent and dry with a soft clean cloth. Avoid the use of solvents.
This model complies with the European standards for pre-assembled eyeglasses (NF EN 14139) and the international standards for the frame of corrective eyeglasses (ISO 12312 - 1:2013/A1-2015).