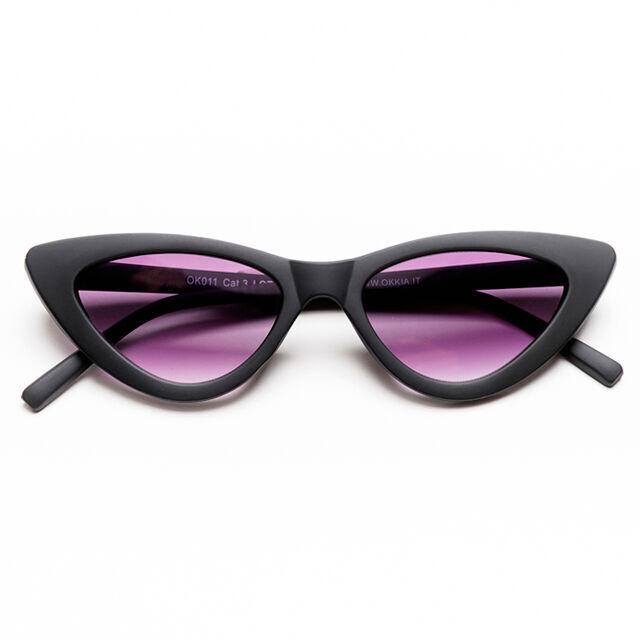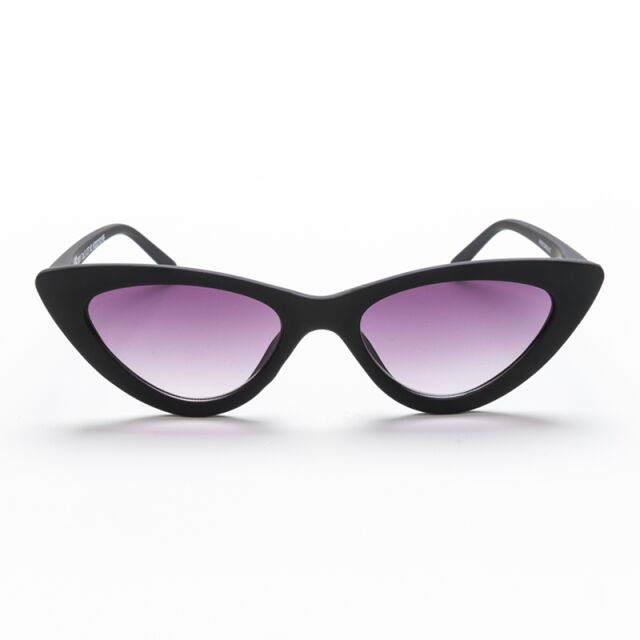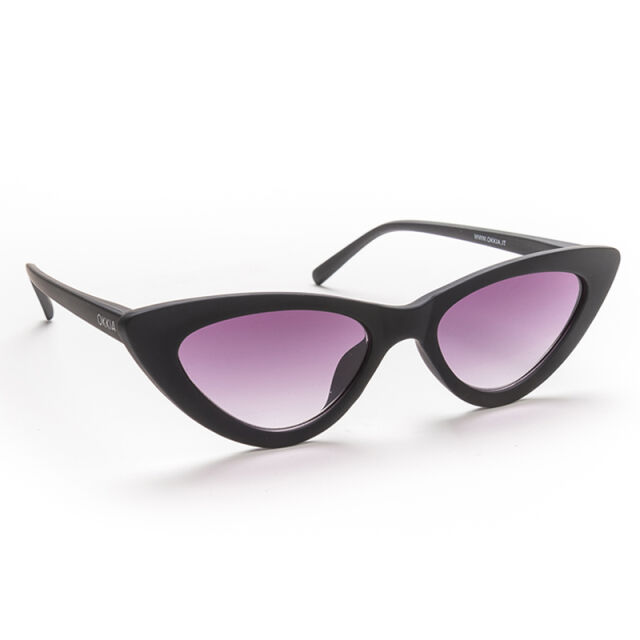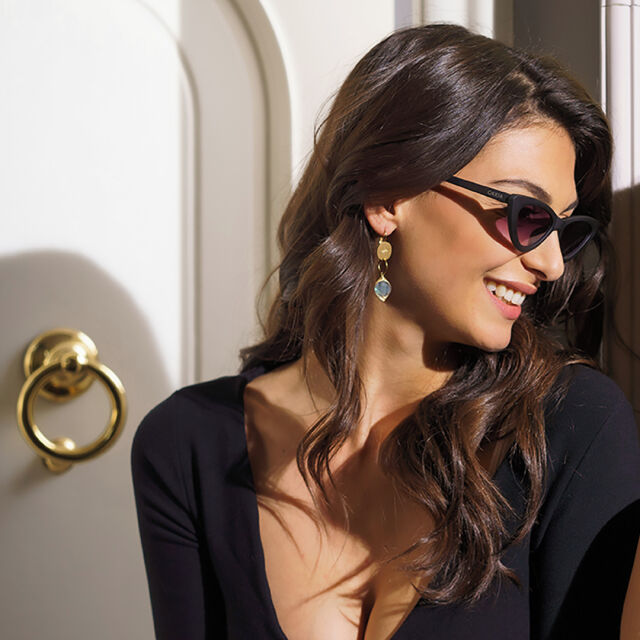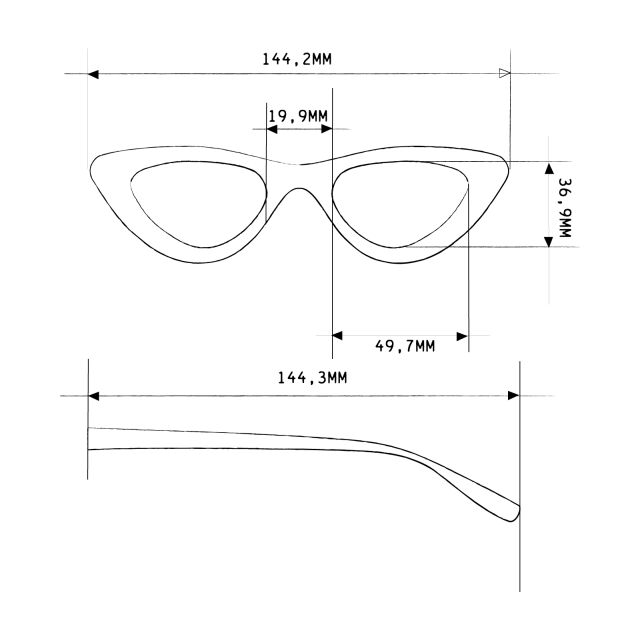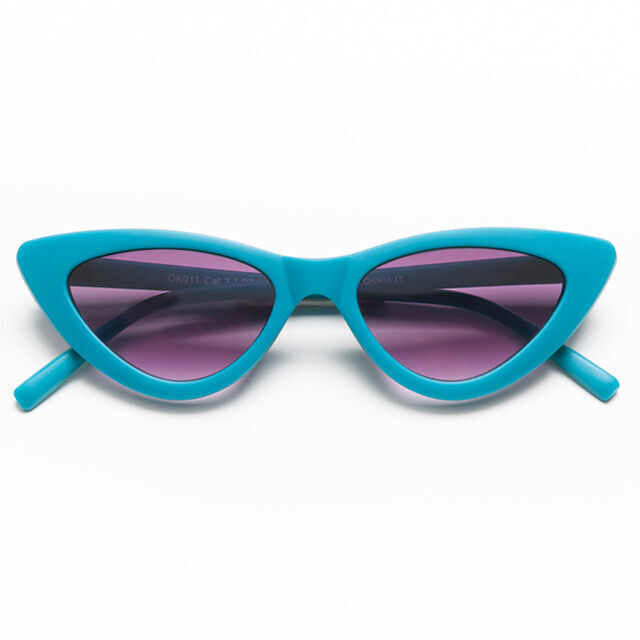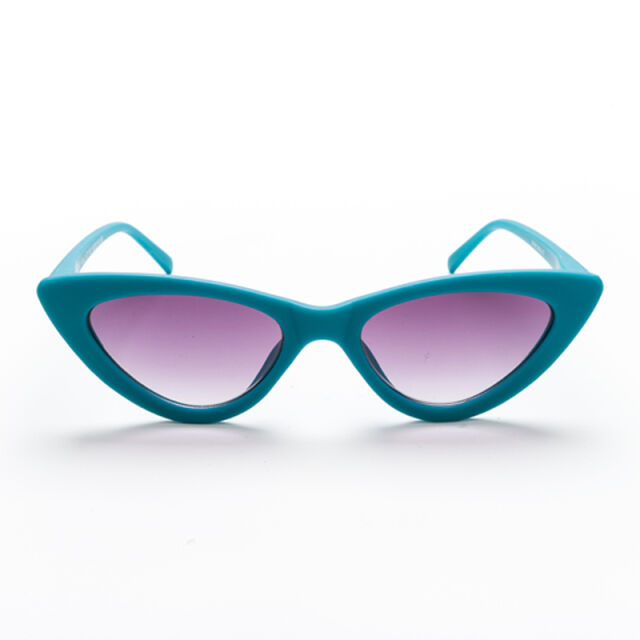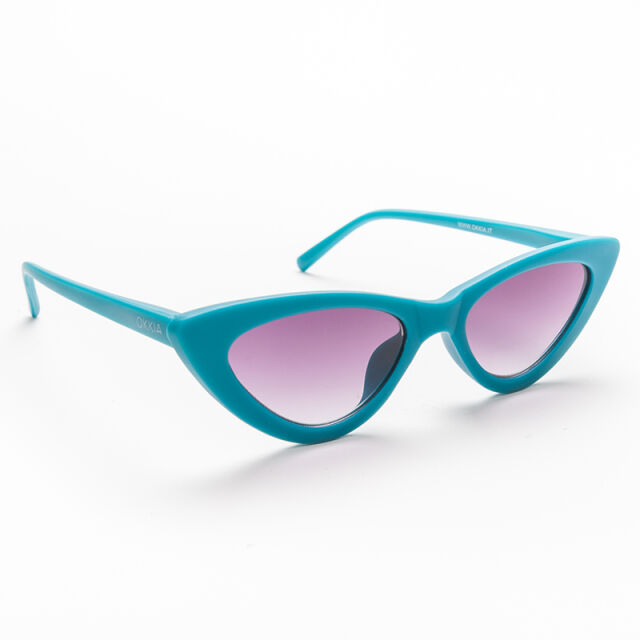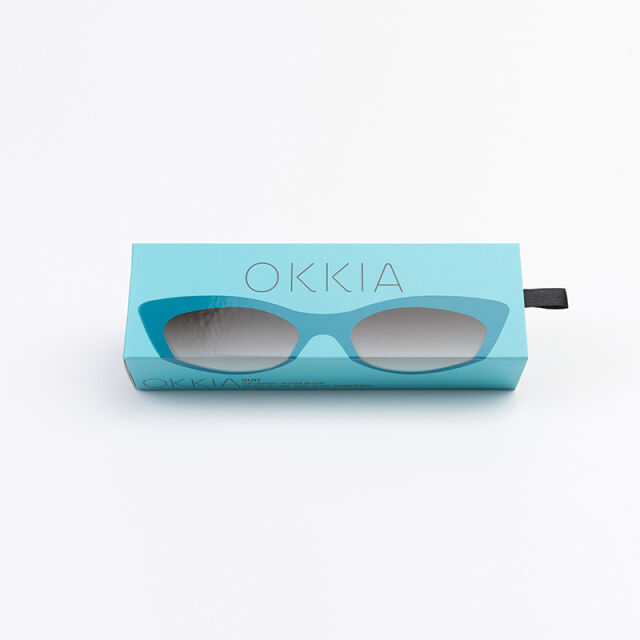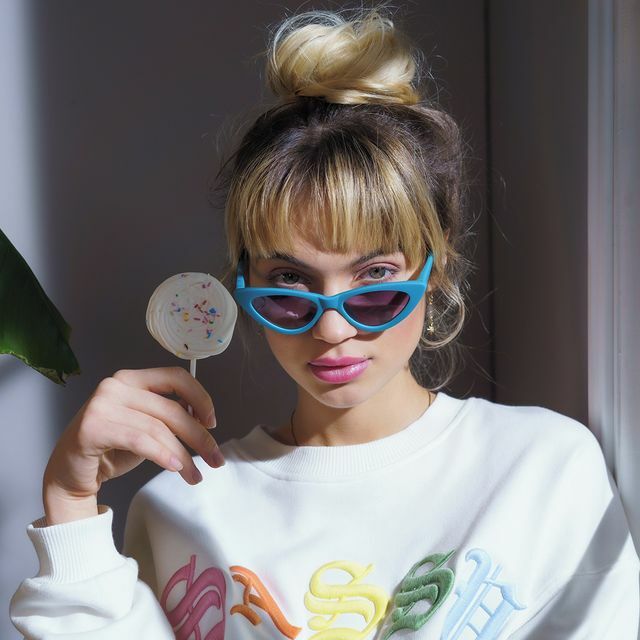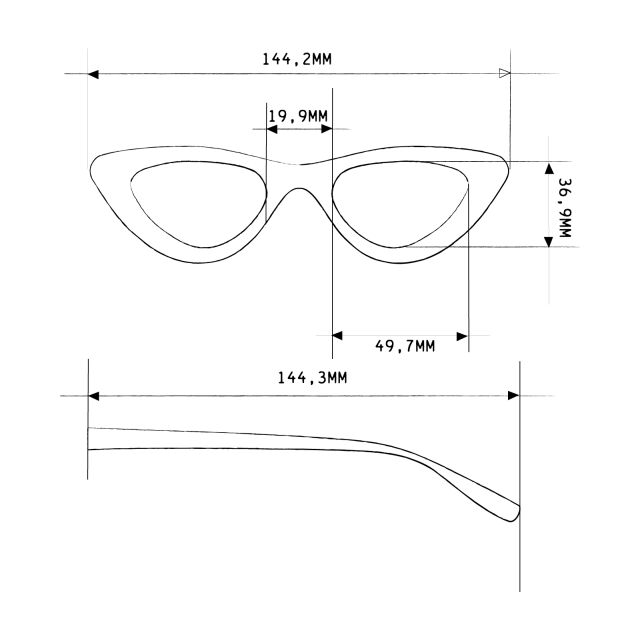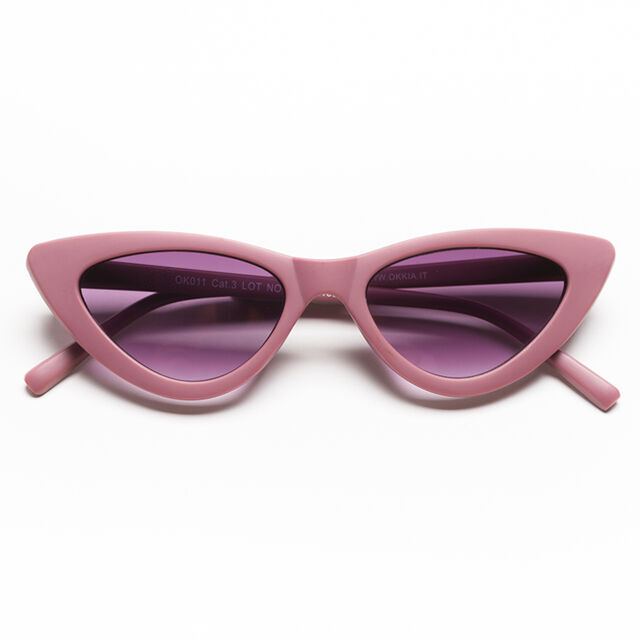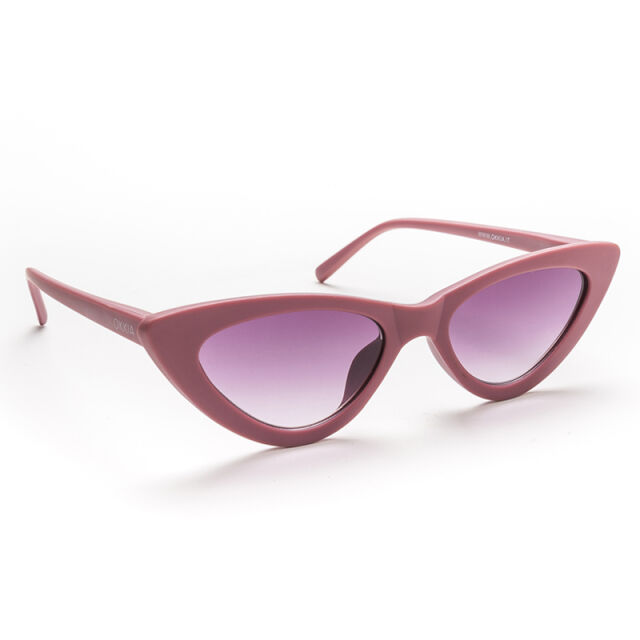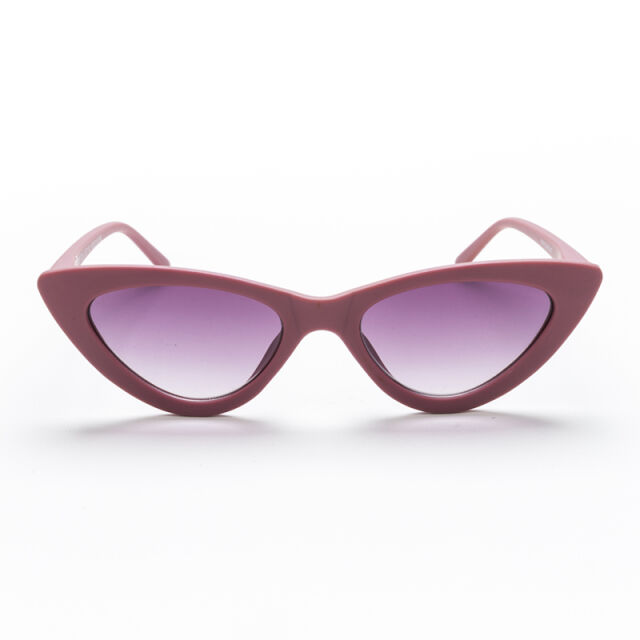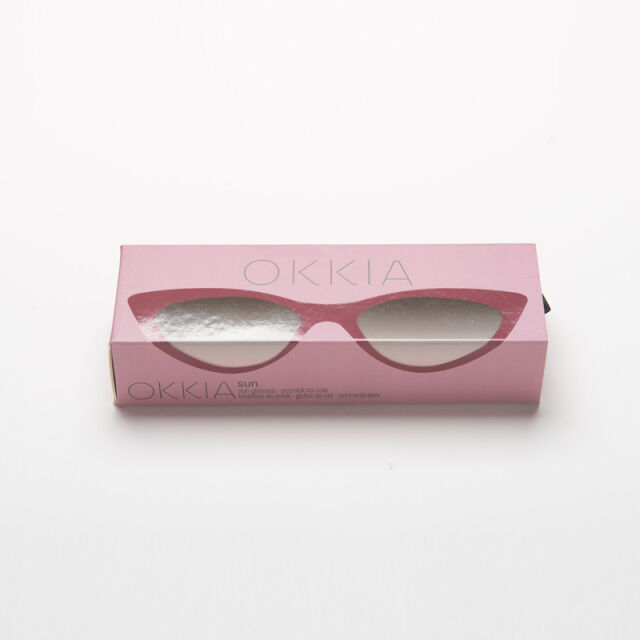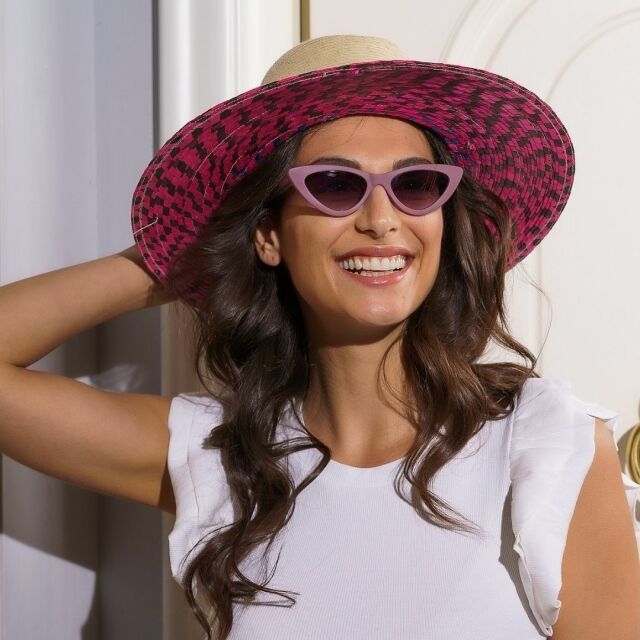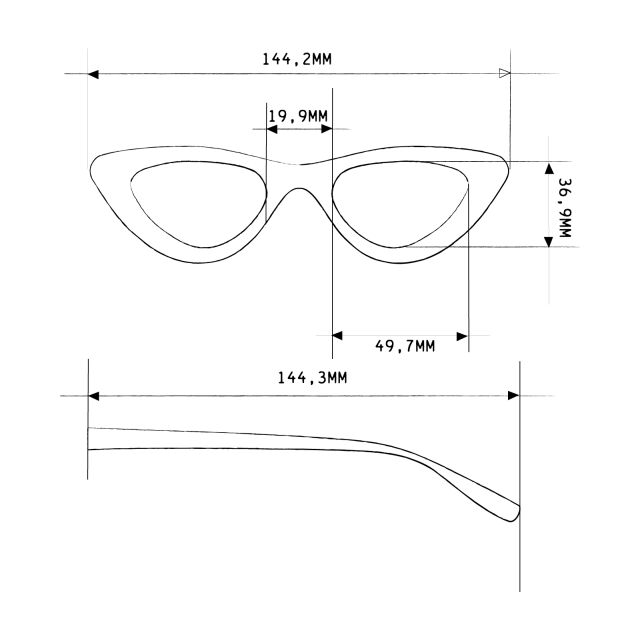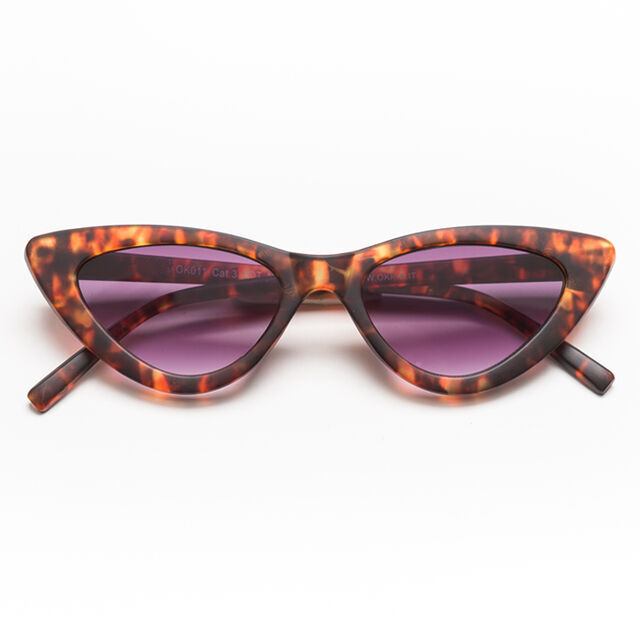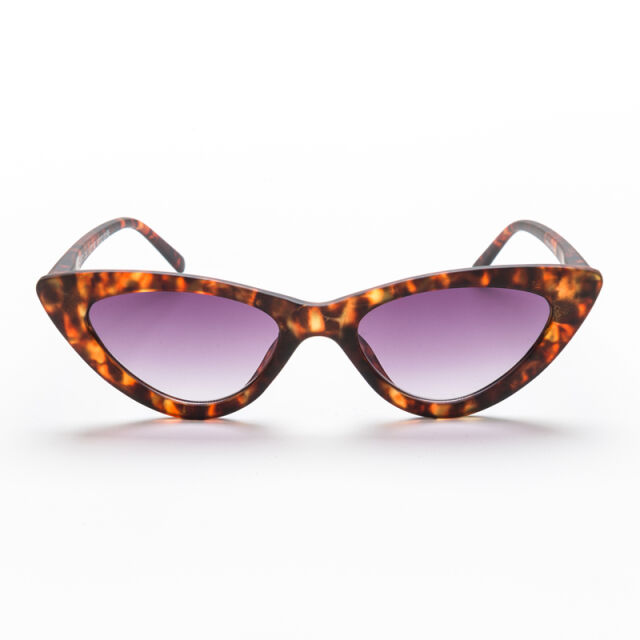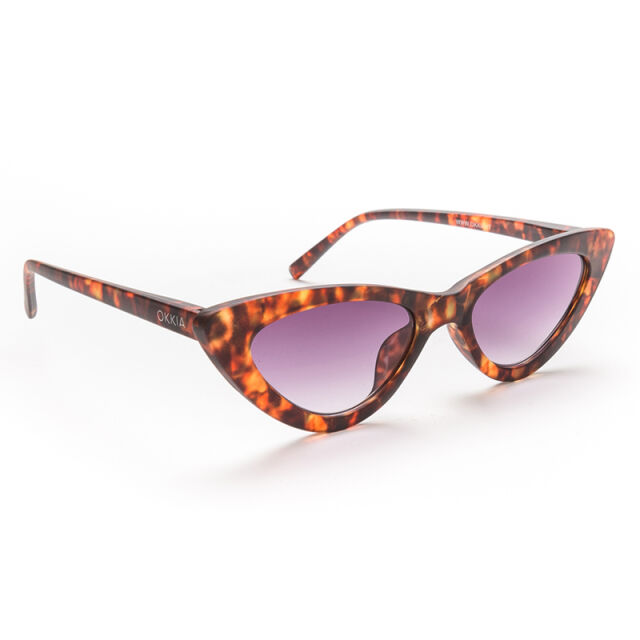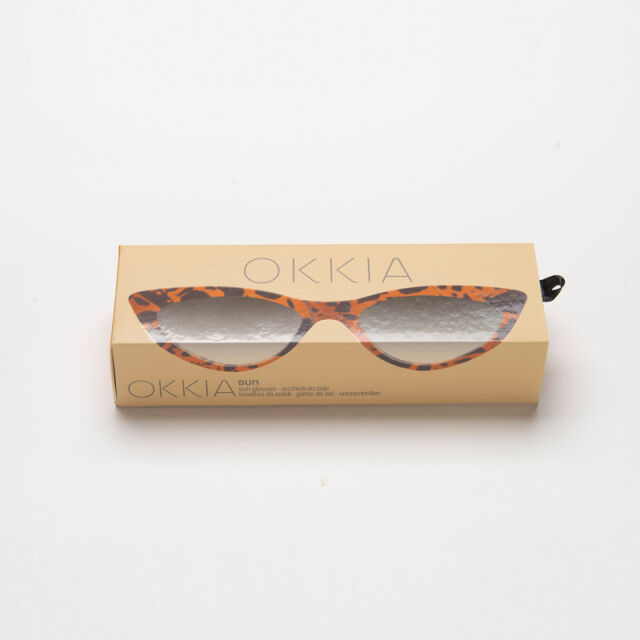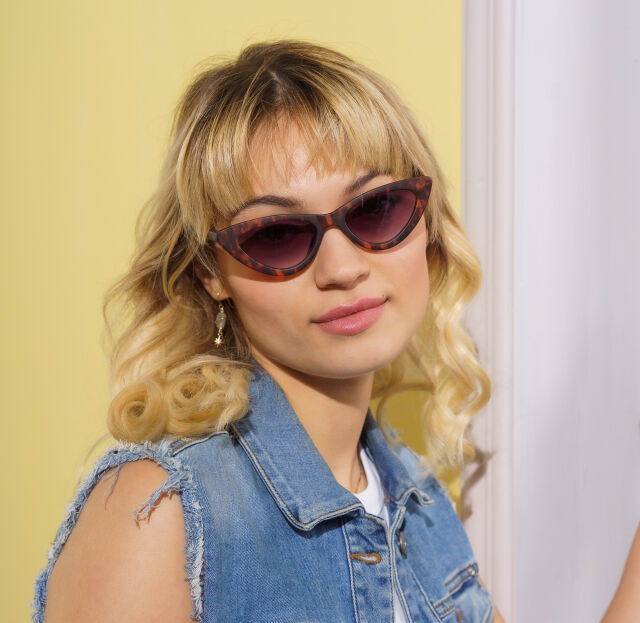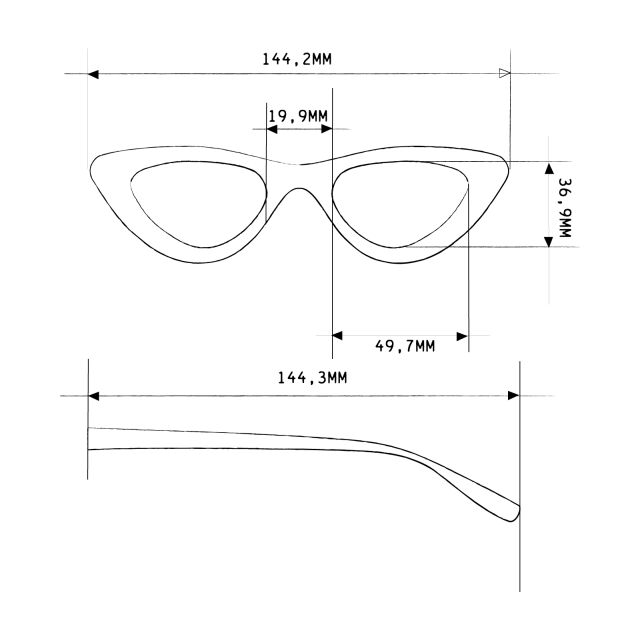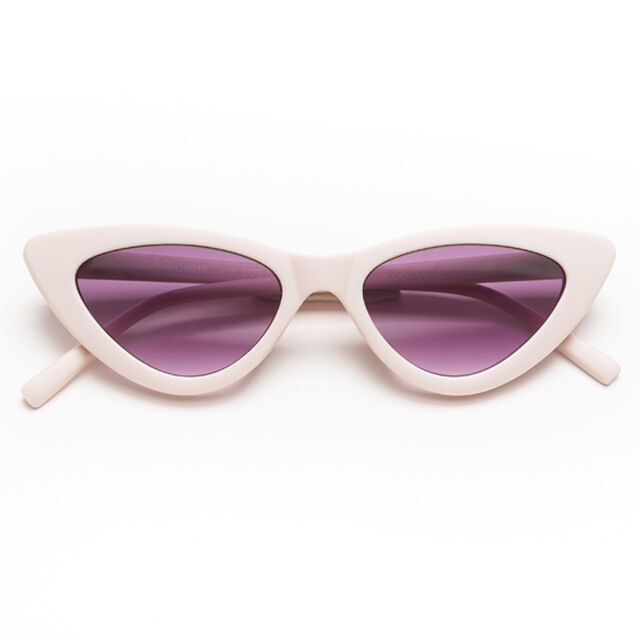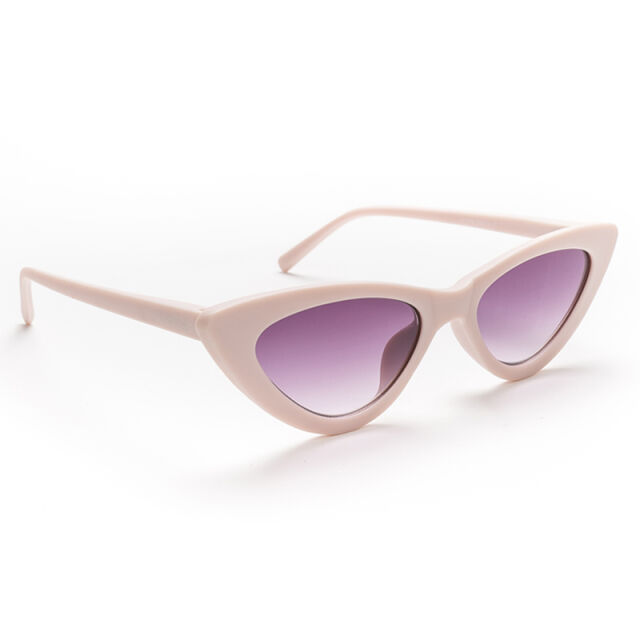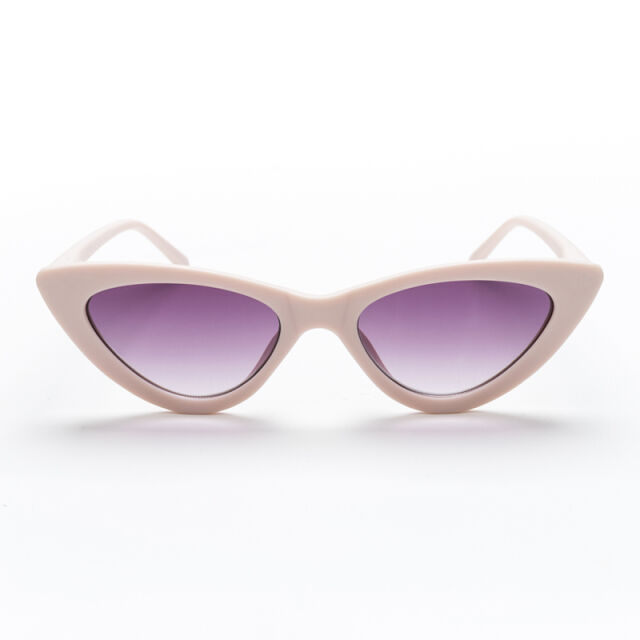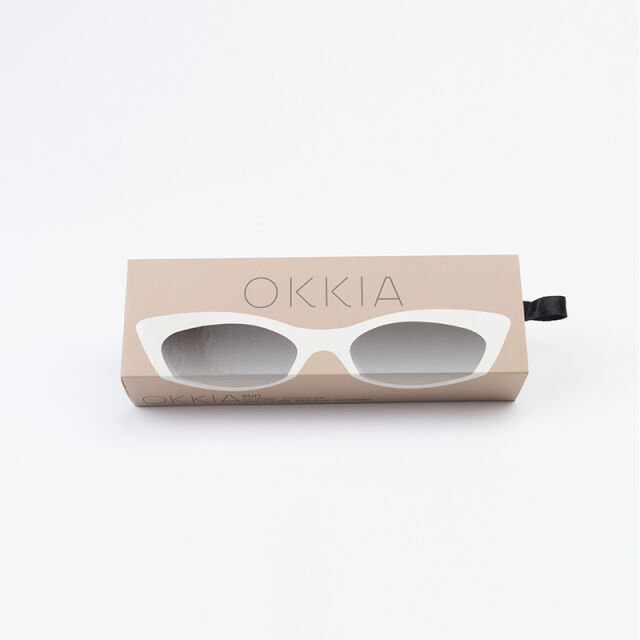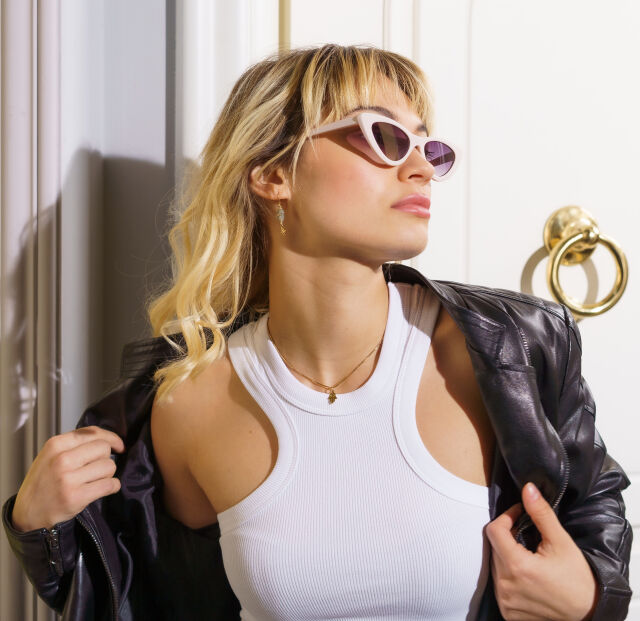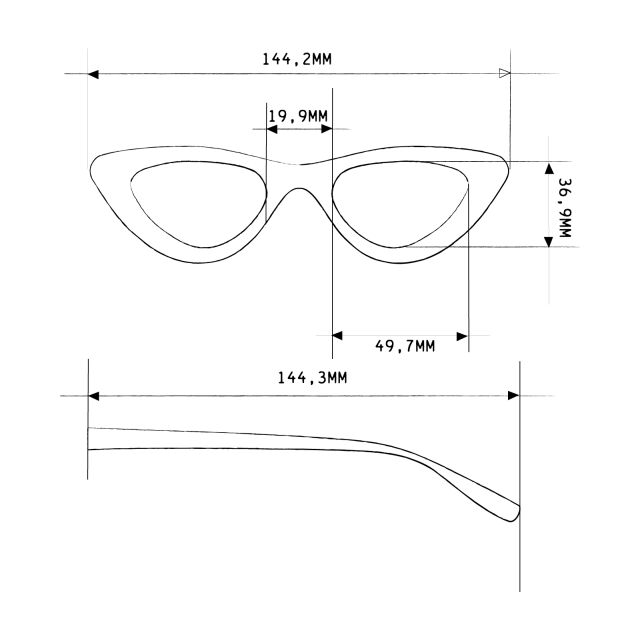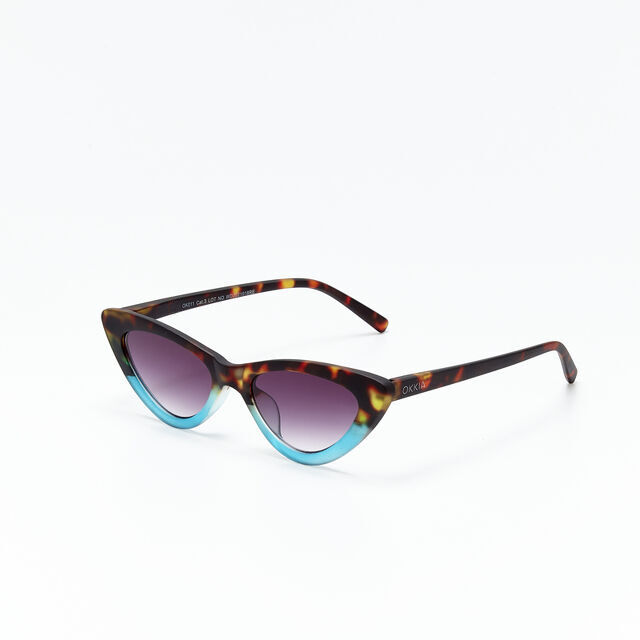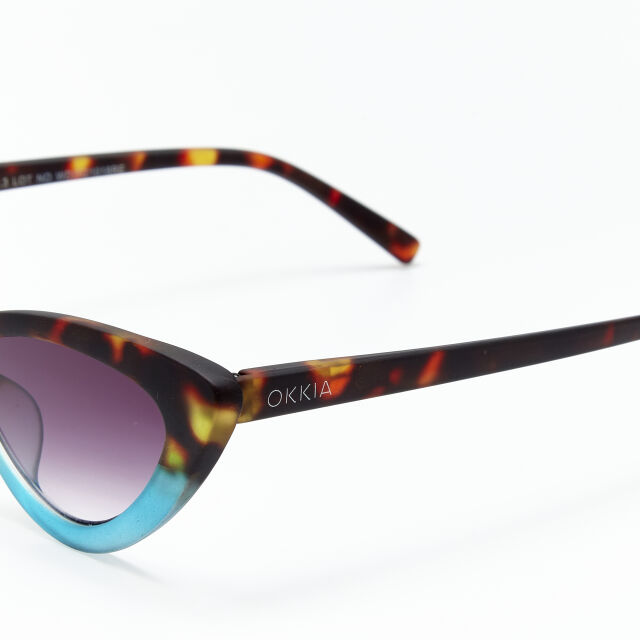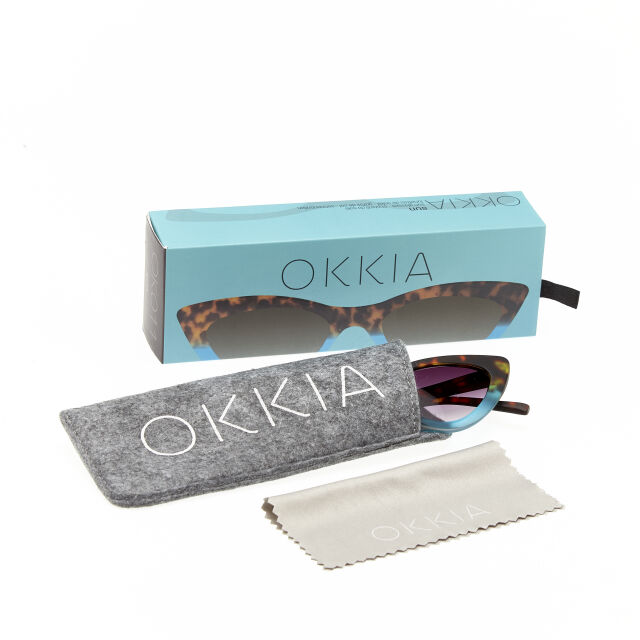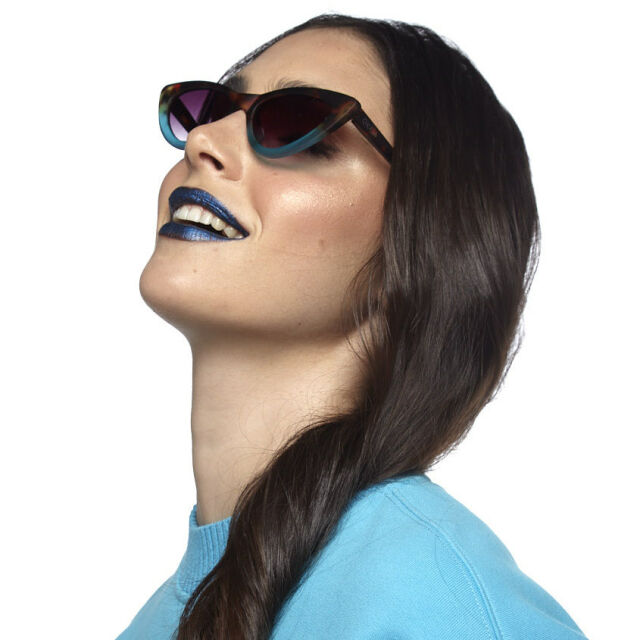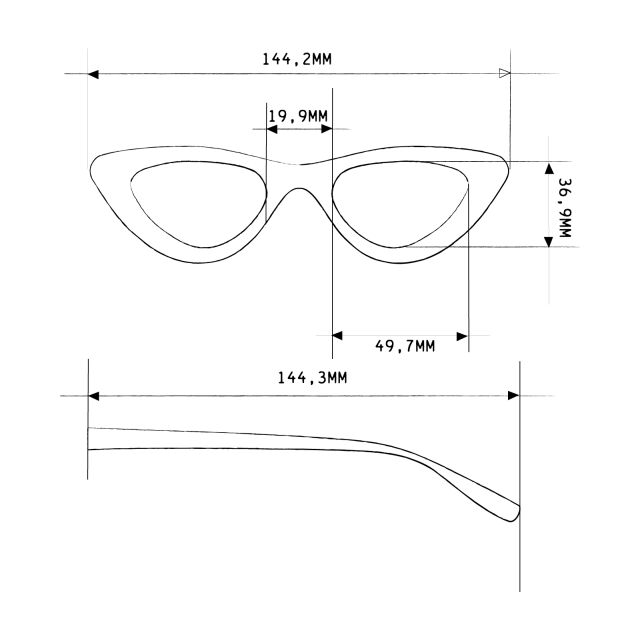 Cat Eye
code:

OK011
Unmissable! The history of Cat Eye glasses takes us back almost 100 years and has its roots in a much earlier era than the one they're often associated with. The person who transformed this feline model into the most famous glasses ever was an absolute icon of cinema: Audrey Hepburn. OKKIA redesigns and shapes them with new technologies and materials.
Worn by the divas of the 50s and 60s, they're still a symbol of mystery and charm to this day.
CLEANING: use a damp cloth and a normal neutral detergent and dry with a soft clean cloth. Avoid the use of solvents.
This model complies with the European standards for eyeglasses of Light Filter Category 3 (transmittance 8% -18%) with UV 400 protection, as indicated inside the product and specified in the downloadable infographic found here