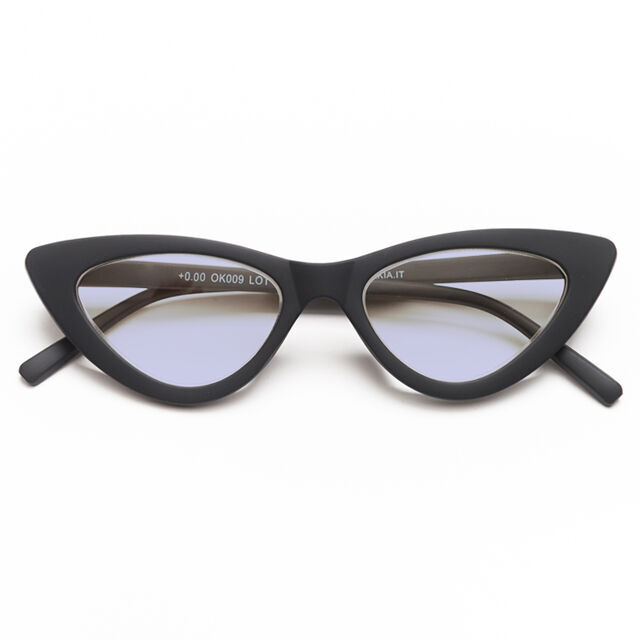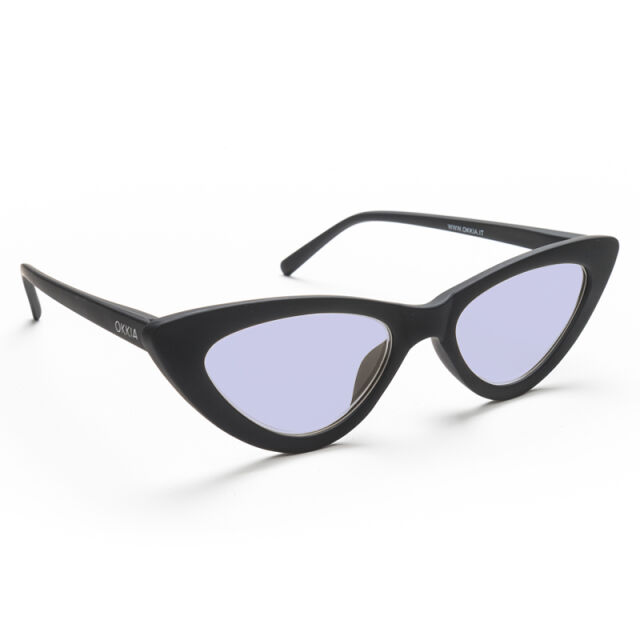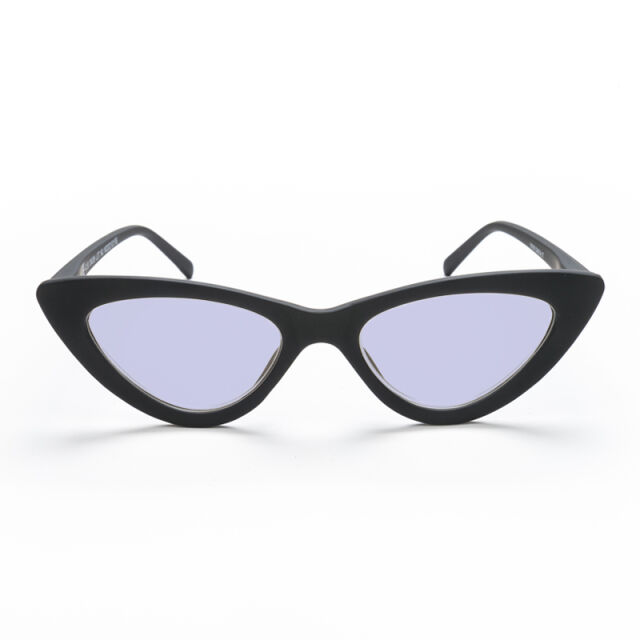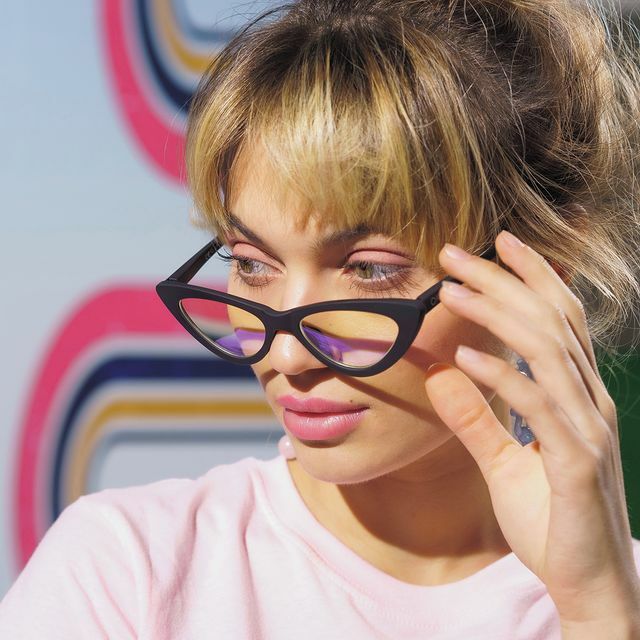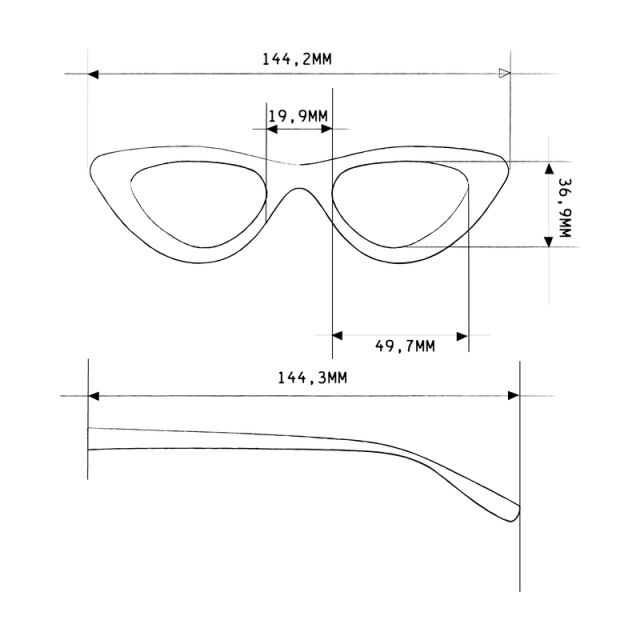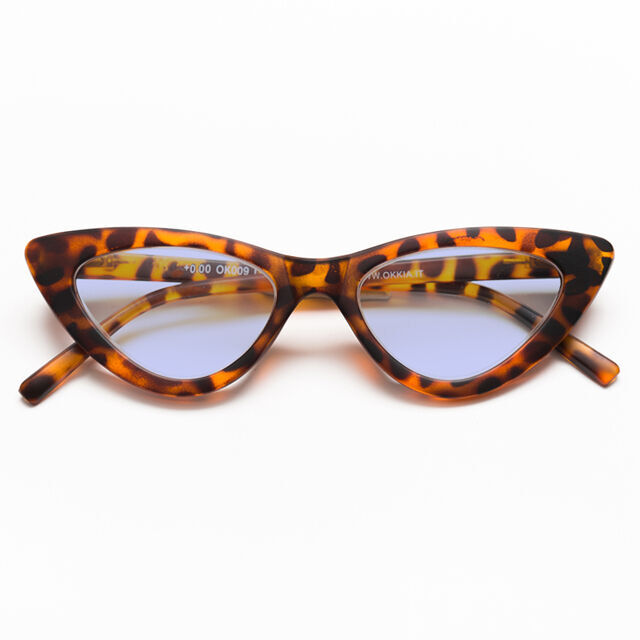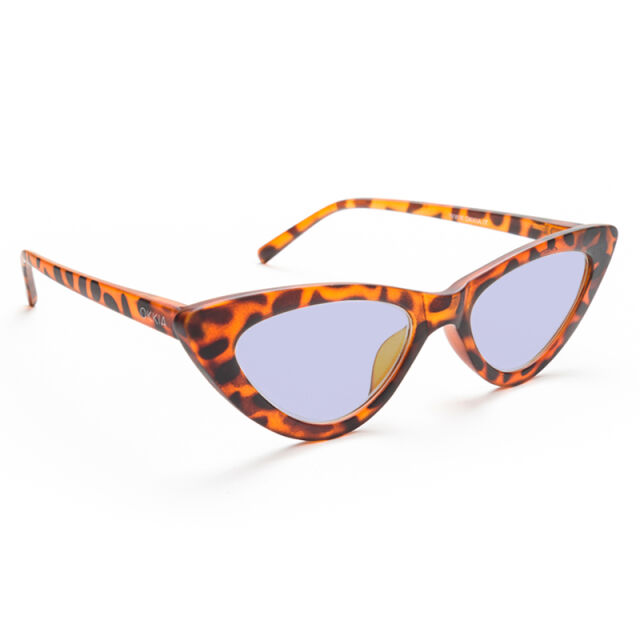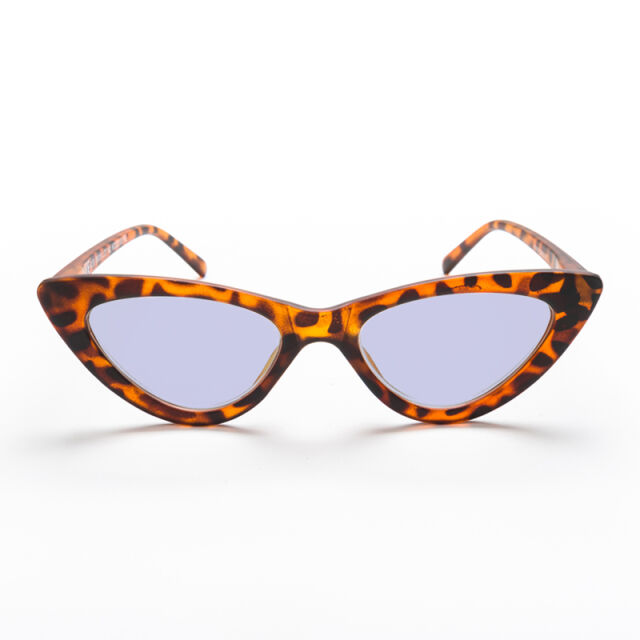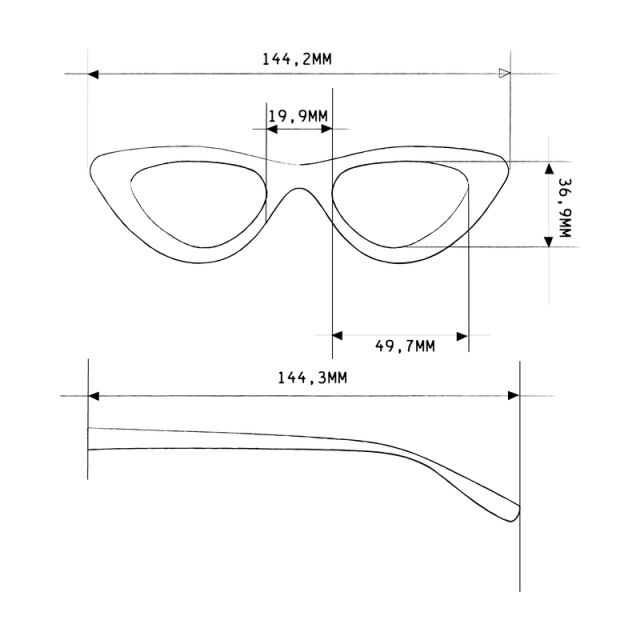 Cat Eye Screen
code:

OK009
Unmissable! The history of Cat Eye glasses takes us back almost 100 years and has its roots in a much earlier era than the one they're often associated with. The person who transformed this feline model into the most famous glasses ever was an absolute icon of cinema: Audrey Hepburn.

OKKIA redesigns and shapes them with new technologies and materials, also transforming them into a screen version, ideal for protecting your eyes from the blue light of bright screens. Don't strain your eyes any further when working on your pc!
The Cat Eye Screen is the ideal ally to protect your eyes from bright screens! Worn by the divas of the 50s and 60s, they're still a symbol of mystery and charm to this day.

CLEANING: use a damp cloth and a normal neutral detergent and dry with a soft clean cloth. Avoid the use of solvents.

This model complies with the European standards for eyeglasses of Light Filter Category 3 (transmittance 8% -18%) with UV 400 protection, as indicated inside the product and specified in the downloadable infographic found here